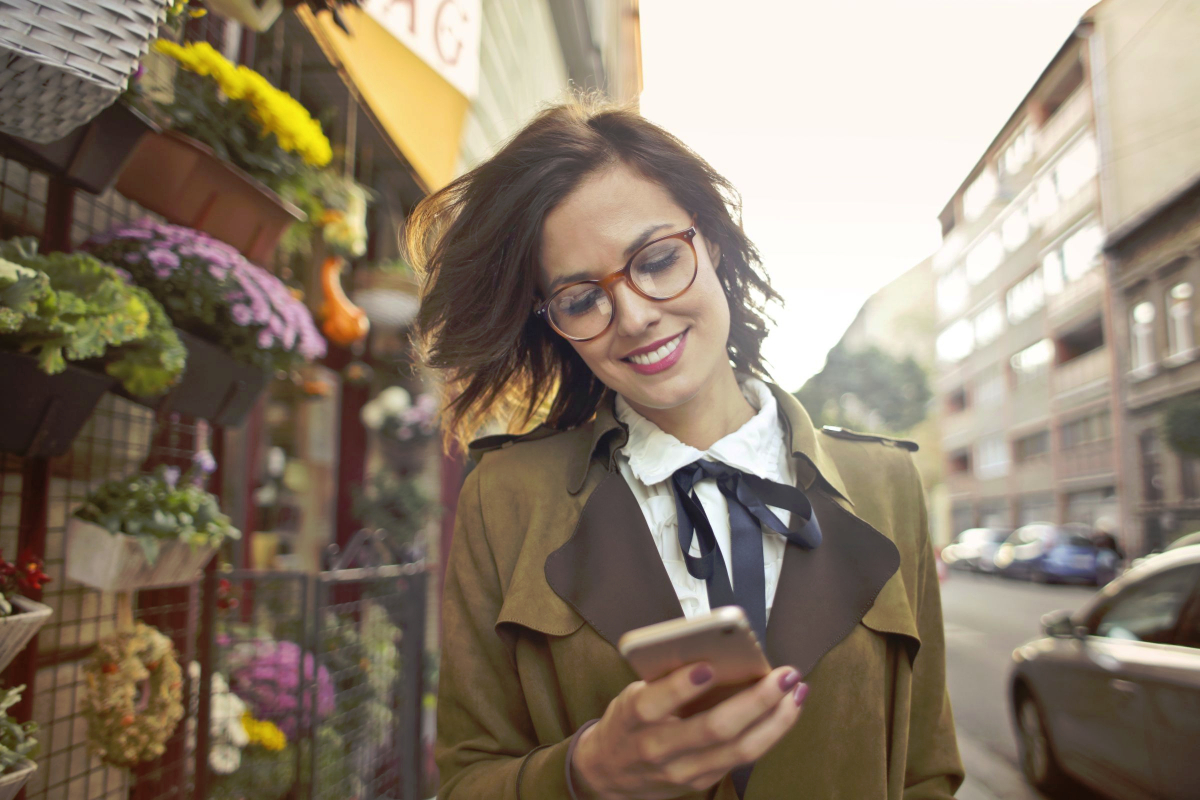 LightBe is designed to be a source of inspiration, available to anyone, anywhere: the busy marketplace, riding the bus, gathering with friends, working alongside others or sitting alone.
Our goal is to provide a means of helping each person to retain their inner balance and to be able to experience life more fully.
We invite you to enjoy and refresh your body, mind and spirit in an instant from anyplace, anytime, in the privacy of your own thoughts. Just tap on the sunburst and you are there.
You can breathe, relax, and be restored by finding the freedom of God's gift to us, His living Word alive NOW.
Classic version is now available for download.
To download, click here.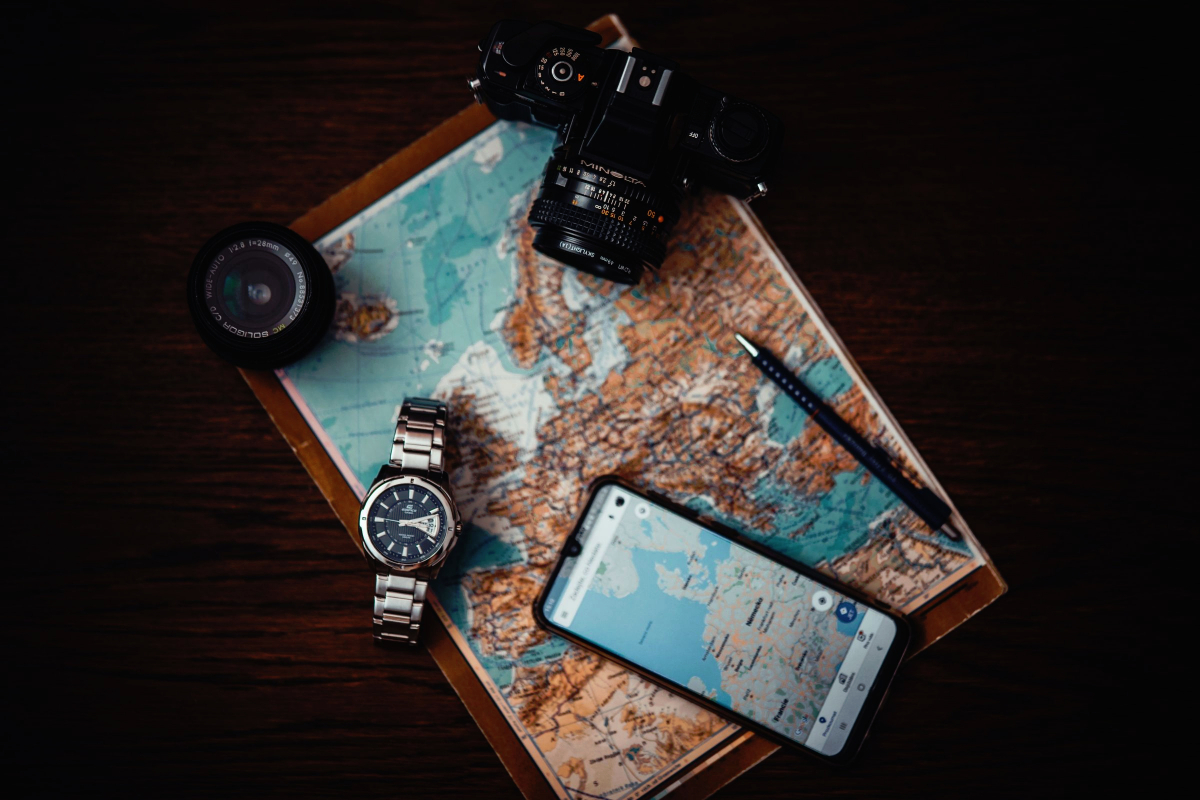 We know that God speaks today and if we hear His voice, we can be comforted, healed and transformed. It is the mission of LightBe to offer the comfort and truths given by God for his people... more >>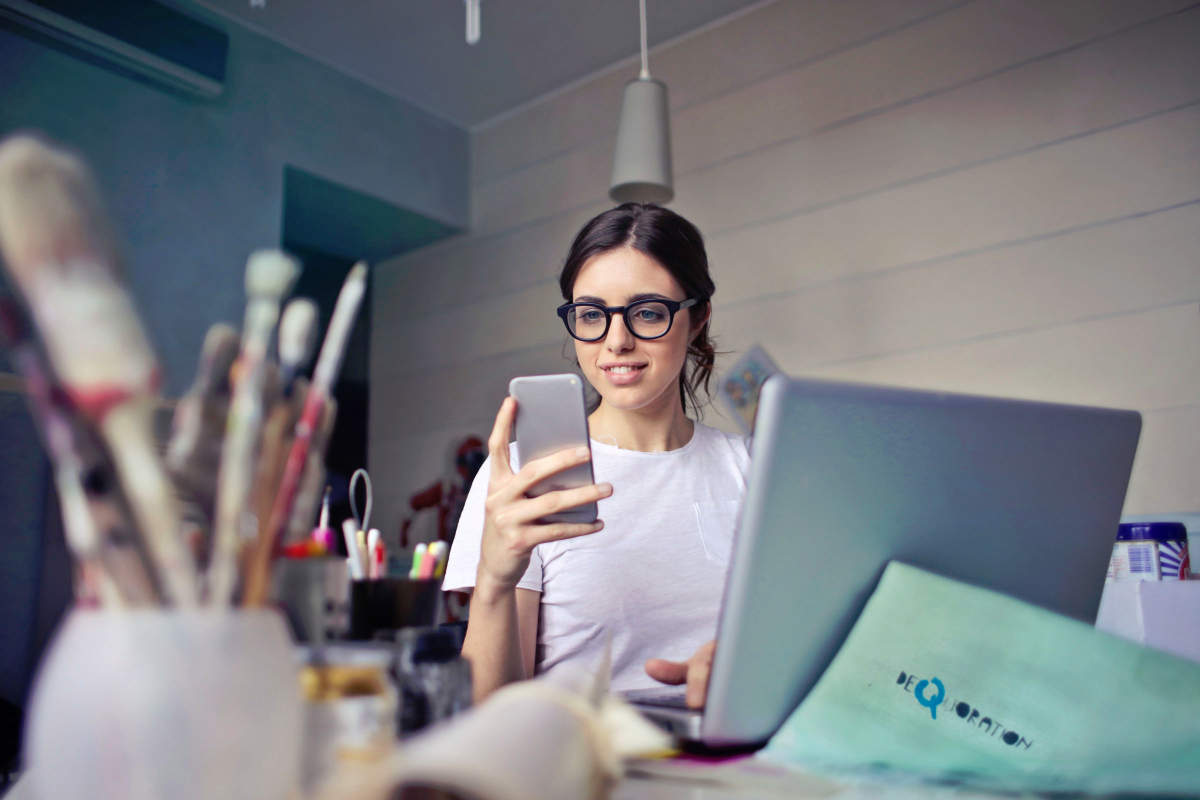 Through the years I have been both challenged and inspired in my Christian walk. The journey has been the adventure of a lifetime...more >>
For Apple Devices
For Google Android Devices
For All Devices
Frequently Asked Questions
Contact Us
LightBe
c/o InterData Access Corporation
PO Box 5884,
Douglasville, GA 30154